Projects: The focus of design.


Projects are to be proud of!
Most of DanielG's work is based around 'projects'.

In it's simplest sense, a project is defined by the customer saying "we want a product designed that will do such-and-such".

The project begins with research based on this request.

Progress is made through circuit design, mechanical design, PCB layout, prototype manufacturing, bring-up, documentation, and testing, until the product has been created.



And thus, a project transforms from concept to reality. In some cases, this is the end of the design phase. In others, there will be requests for upgraded versions and manufacturing support.

Many of the projects DanielG works on are, by their proprietary nature, secret, and cannot be described here fully.

Here are some examples of work that DanielG has produced:


Add-on fast memory card for MIPS system bus

Cardbus Fast Ethernet card

High-speed encryption system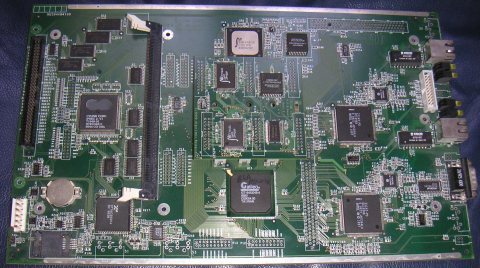 Schematics for mixed analog-digital design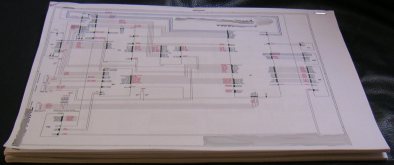 DanielG offers consultancy services. Please feel free to make contact by e-mail.